Writing about yourself is never easy, but then again, who knows me better than me! I am a native of Seattle Washington and moved to Arizona ten years ago where I discovered my passion for real estate. It fit perfectly with my love for meeting new people, forming enduring, trusting relationships and my desire to be constantly learning.

My business was initially focused on selling luxury condominiums in downtown Scottsdale, Tempe, and Phoenix. This early experience solidified my love for real estate and I quickly expanded my business to residential home sales and joined Keller Williams Realty.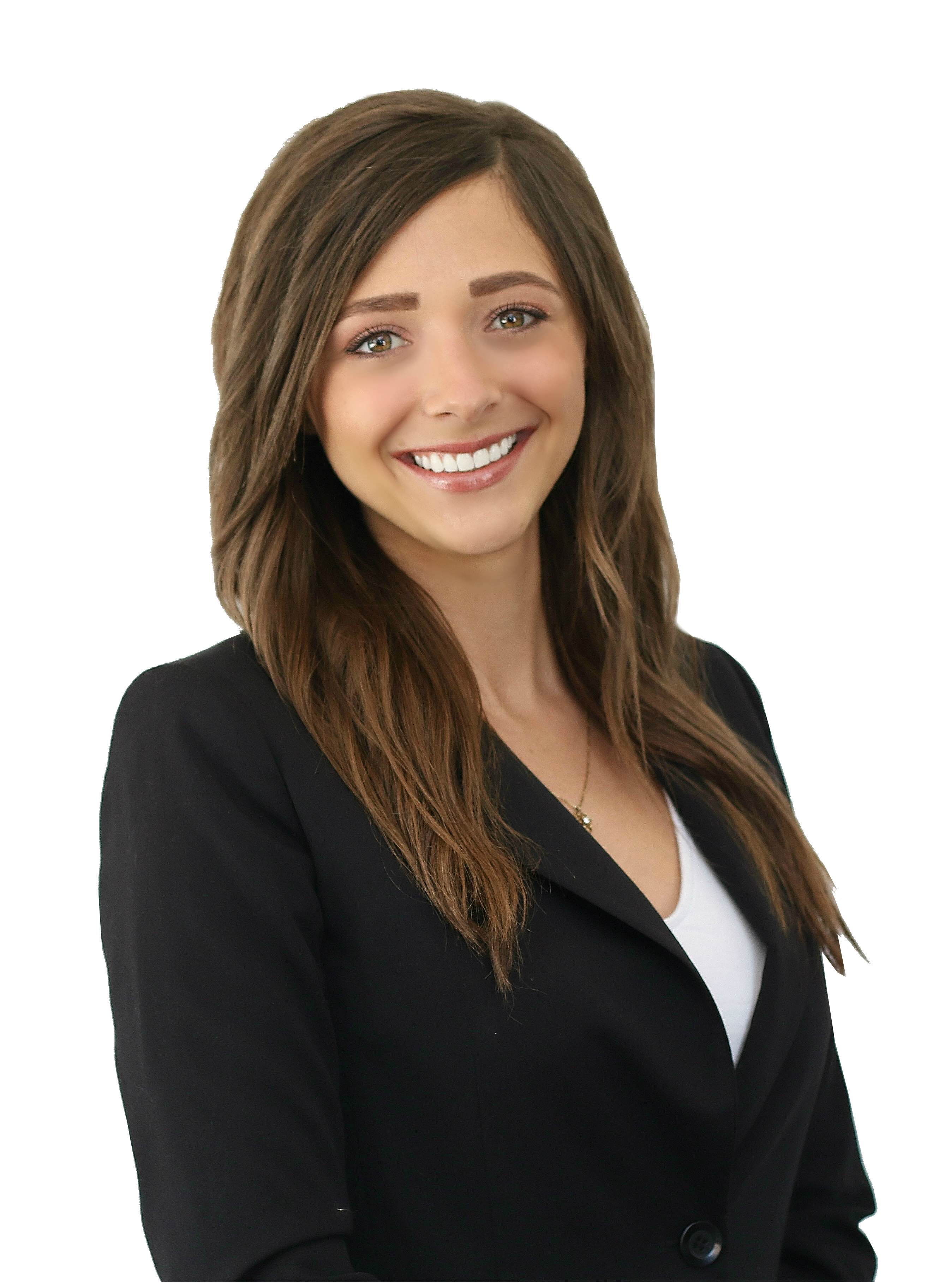 My approach to real estate is based on two simple principles: 1) Work closely with my clients to identify and understand their individal goals. 2) Develop a detailed plan to ensure they can achieve those goals. It sounds simple, but real estate is an extremely fluid endeavor. The technology and methods used to price, market and sell homes are continuously improving in order to meet the dynamic needs that define the current housing market. I pride myself on using multiple assessment techniques to first ensure the accurate pricing of a home and then to develop and employ a range of marketing strategies that ensure maximum exposure. Together with sound advice on how to effectively negotiate contracts, I can garner my clients the best possible sale price. I have sold houses in virtually every price range from Scottsdale Mountain to Ahwatukee.

I feel lucky to have found my passion. I love what I do. Real estate is the first thing on my mind when I wake up (besides maybe coffee) and the last thing on my mind when I go to sleep. So now that you know me, I look forward to showing you how my dedication, persistence and passion can help you reach your goals!
Meet our team:

Recent Awards:

Featured in Top Agent Magazine, July 2016
"10 Best Phoenix Realtors" by SpareFoot, August 2016
"10 Best" Real Estate Agents in Arizona for Client Satisfaction by the American Institute of Real Estate Professionals, August 2016.
"Rising Star in Real Estate" by Phoenix Magazine, October 2016.
Zillow 5-Star Agent.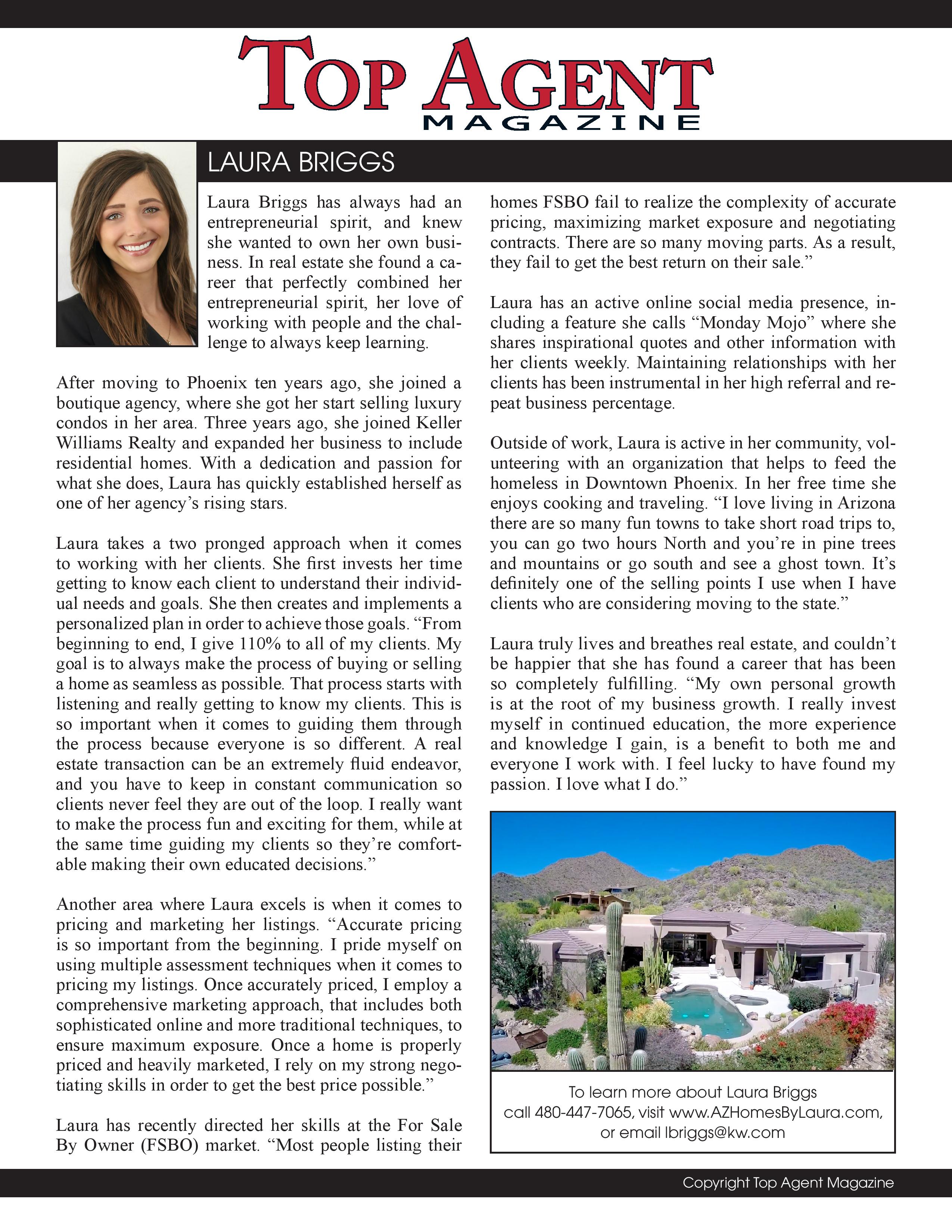 Recent Sales:

12333 N 138th Pl., Scottsdale, 85259 – $1,100,000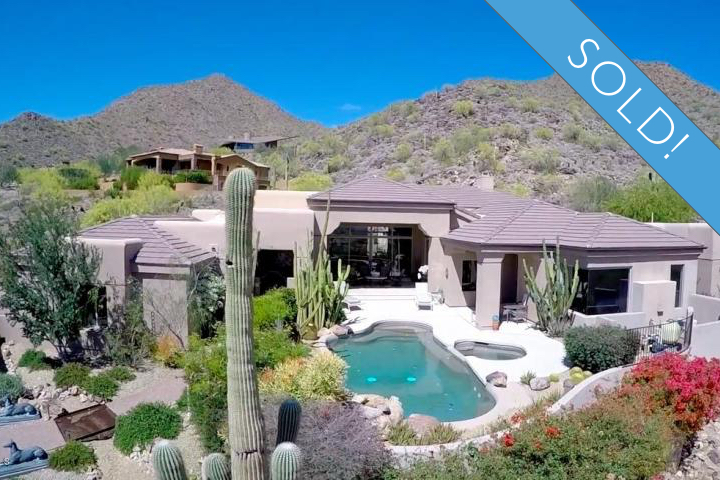 437 E Tonto Pl, Chandler, AZ, 85249 – $530,000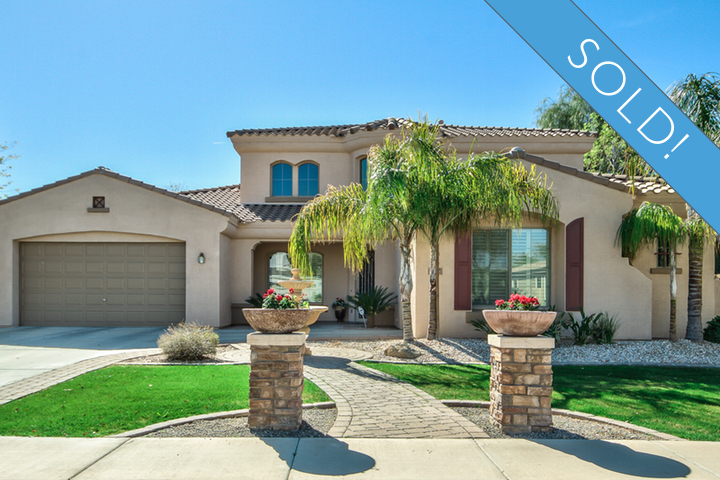 4226 E Saint Joseph Way, Phoenix, 85018 – $735,000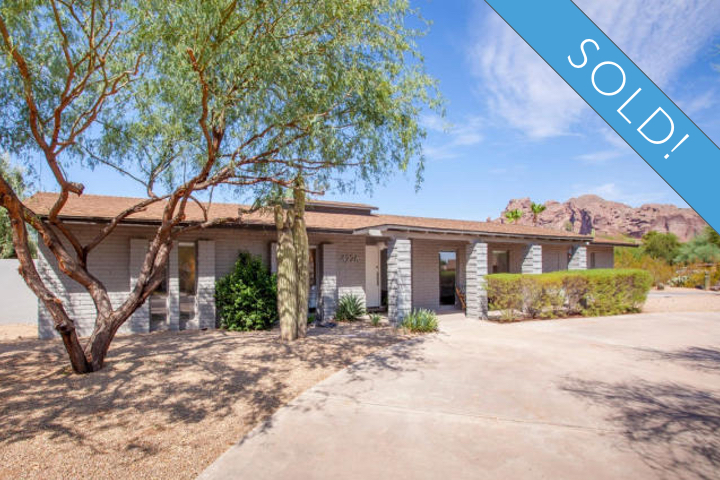 3533 E Woodside Way, Gilbert, AZ, 85297 – $249,999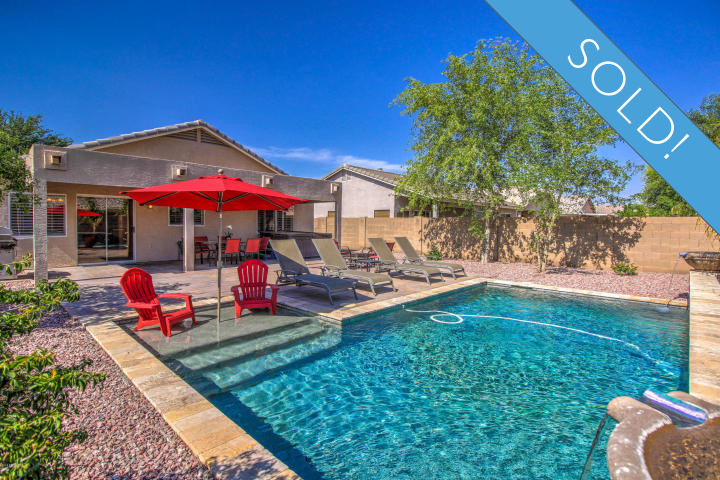 3290 E Wisteria Pl, Chandler, AZ, 85286 – $265,900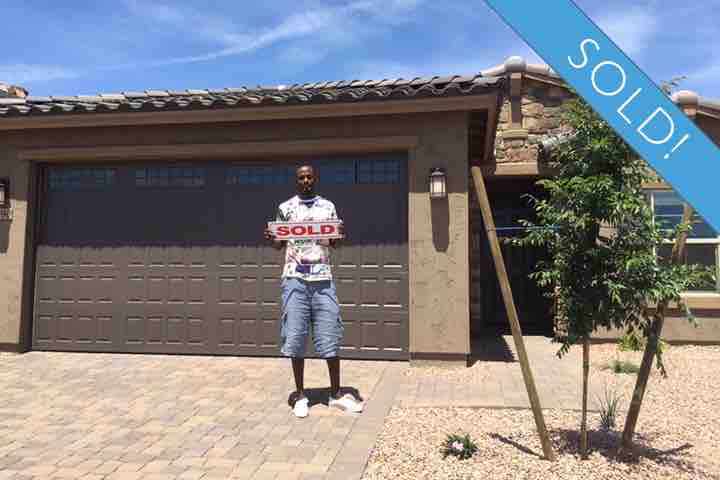 4371 E Sunrise Dr, Phoenix, AZ, 85044 – $270,000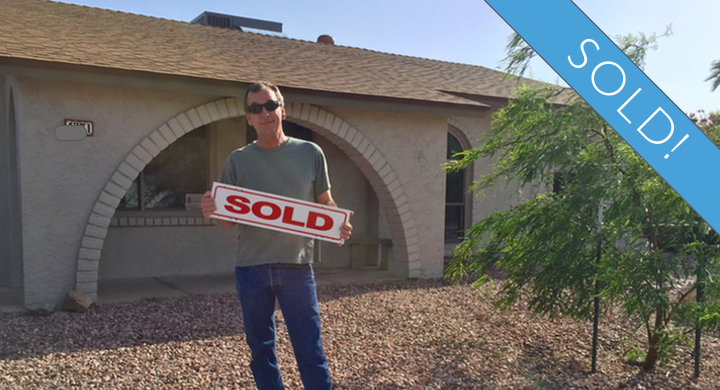 2641 E Windrose Dr., Phoenix, AZ, 85032 – $225,000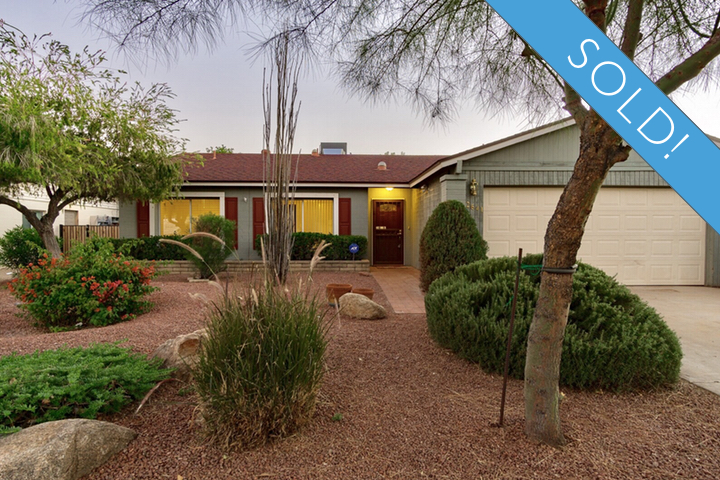 Past client references:

Steve Jasa: 949-648-2839
Jason Wilding: 480-200-5156
Brandy Harris: 619-517-9459
Anne Murphy: 415-669-1059
Many more references available upon request.